Delta restructures SkyMiles rewards program
koowipublishing.com/Updated: 19/09/2023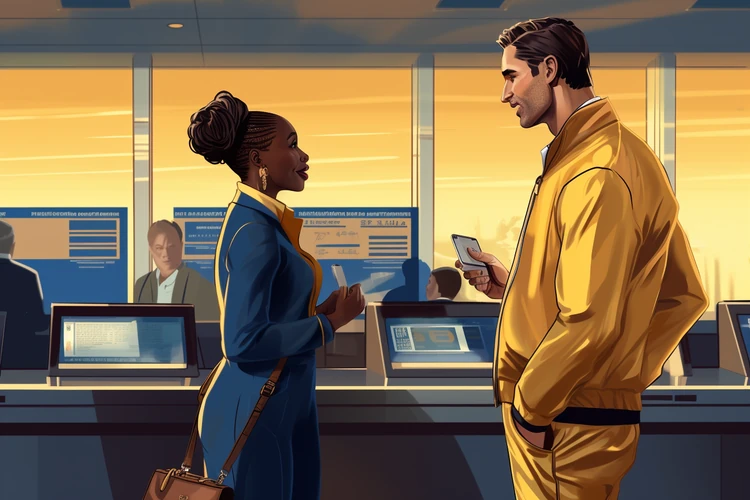 Description
Spending power has become the new name of the game not how often or how far you fly
September 18, 2023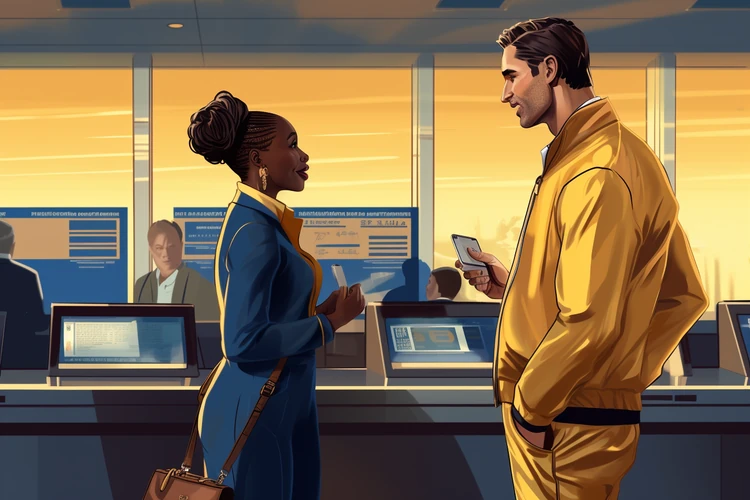 Delta Air Lines has recently announced some major changes to both its rewards program and access to SkyClubs across the country.
Starting on January 1, 2024,Delta is changing how travelers earn Medallion status, as well as increasing the minimums for reaching each level of Medallion status.
Delta is also implementing a limit on how frequently travelers can access SkyClubs nationwide, whereas before just having certain credit cards earned travelers unlimited entries to these airport lounges.
Delta Air Lines just made sweeping changes to its SkyMiles frequent flyer program and theyre not pretty, Zach Griff, senior reporter at The Points Guy, told ConsumerAffairs. What Delta has done is essentially turn a frequent flyer program into a frequent spender program.
It no longer matters how much you fly or how far you fly. Earning elite status will exclusively be based on how much you transact with the airline on flights, credit card spending, partner hotels, rental cars, and vacation packages. Plus, the airline is raising the thresholds required to earn status, which makes it even harder to attain perks with the airline.
Changes to earning Medallion status
Prior to these changes, members of Deltas SkyMiles rewards program tracked three key metrics to get their elite status: Medallion Qualifying Miles (MQMs) the total number of miles flown, Medallion Qualifying Segments (MQSs) the total number of flight segments you take, and Medallion Qualifying Dollars (MQDs) based on how much you spend on each plane ticket.
Moving forward, only MQDs will be taken into consideration when considering travelers rank in Deltas SkyMiles rewards program. On top of that, each level of the rewards program Silver Medallion, Gold Medallion, Platinum Medallion, and Diamond Medallion will be harder to reach than in years past.
Below are the new points totals travelers will need to accrue in 2024 to reach each level of the SkyMiles program in 2025:
Silver Medallion: 6,000 MQDs (previously 3,000 MQDs in 2023)

Gold Medallion: 12,000 MQDs (previously 6,000 MQDs in 2023)

Platinum Medallion: 18,000 MQDs (previously 9,000 MQDs in 2023)

Diamond Medallion: 35,000 MQDs (previously 15,000 MQDs in 2023)
Also gone from the rewards program is the option to waivethe MQD requirement by reaching a certain spending limit on premium Delta credit cards. Instead, only MQD totals will translate to elite rewards status.
How to earn MQDs moving forward
Despite these drastic changes to earning Medallion status, Delta is now offering several new ways to earn MQDs:
Delta Reserve and Delta Business credit cards: 1 MQD per $10 spent

Delta Platinum and Delta Business Platinum credit cards: 1 MQD per $20 spent

Car rentals booked through Delta: 1 MQD per $1 spent

Hotels booked through Delta: 1 MQD per $1 spent

Delta vacation packages: 1 MQD per $1 + total earned from flying
SkyClub Access Restrictions
In addition to the changes to earning Medallion Status, Delta has also made adjustments to how frequently travelers can visit SkyClub lounges. The decision to limit travelers access to SkyClubs comes in an effort to reduce crowds in the clubs.
Prior to this announcement, travelers with the credit cards mentioned below were granted unlimited trips to SkyClubs across the country. Now, the following changes are set to go into motion on February 1, 2025:
Platinum Card from American Express: six visits per year

Business Platinum Card from American Express: six visits per year

Delta SkyMiles Reserve American Express Card: 10 visits per year, plus two yearly guest passes

Delta SkyMiles Reserve Business American Express Card: 10 visits per year
There are some exceptions to these changes: flying exclusively Delta One business-class, purchasing a SkyClub membership, or spending a minimum of $75,000 on one of the eligible credit cards in a calendar year.
This move comes as the U.S. airline industry has shifted from rewarding travelers for how much they fly and instead focusing on how much they spend with the carrier,Griff said. That might be better for the airlines bottom line, but it certainly rankles many frequent flyers.
Source Link